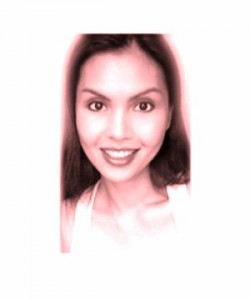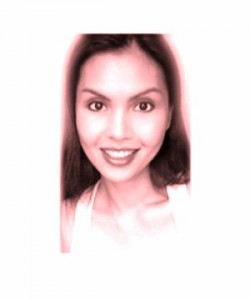 Life is what you make of it.
On most days, I live and breathe Philippine laws.
But my hands itch to show the world the hidden treasures of life. So I write.
On most nights, I stay wide awake devouring countless materials on health and wellness.  It is my passion as well.
That's not all– I like working with my hands, silently creating colorful one of a kind pieces that proclaim the real ME.
This site will document what I have been doing.
This is my little space in the electronic world.
I am MARYCHRISTINE.
And this is all about Me.